XCubeSAN XS1212D + Ultrastar Data60 Storage Platform 600TB Raw Capacity 
+

CPU
Intel® Dual-Core Processor
RAM
4GB DDR4 ECC DIMM (Max 32GB)
Fastest Interface
12Gb SAS 3.0 Controller
Versatility Performance
Scalable Host Card Design
Easy File Access with Quick Connection
XFinder
XFinder is a desktop utility that searches for QSAN XCubeSAN devices in the local area network.
Liquid Crystal Monitor
Portable USB LCM (LCD Module) can help you identify the management port IP address.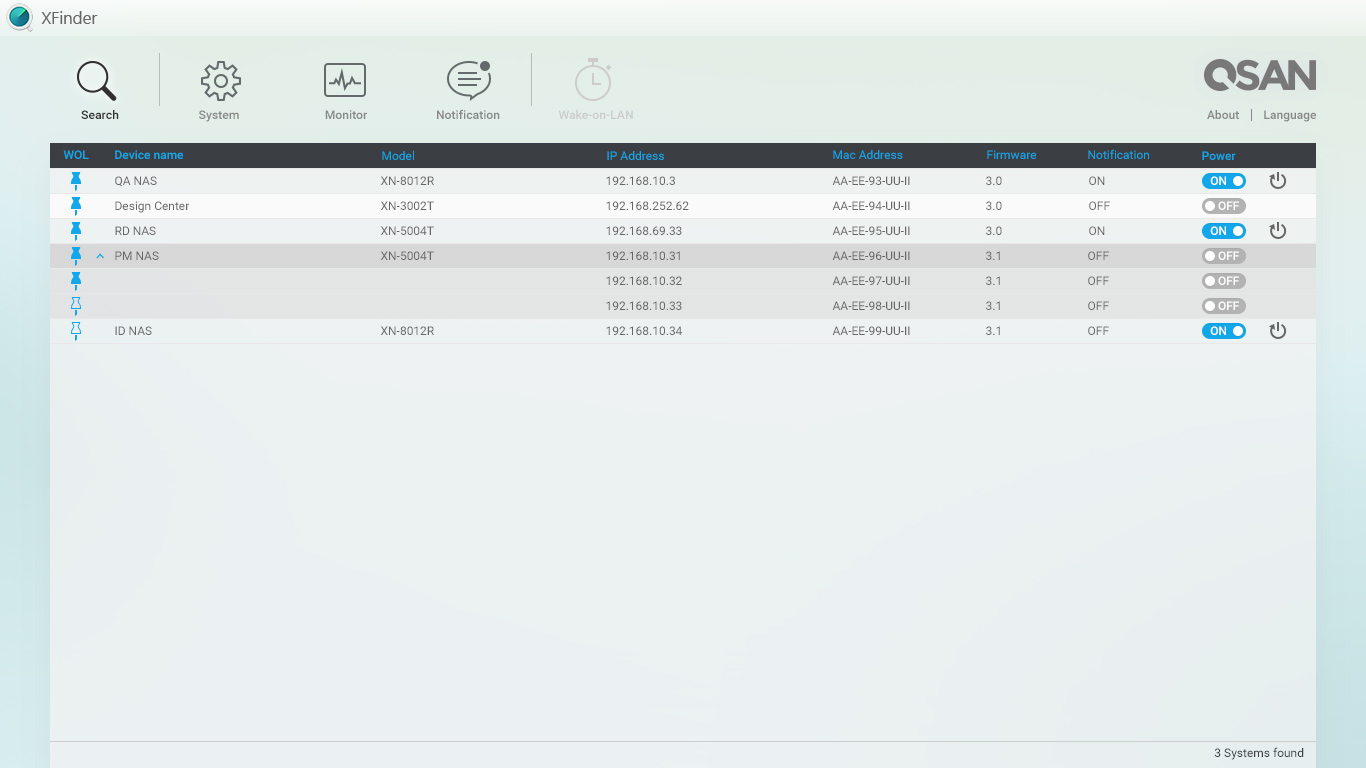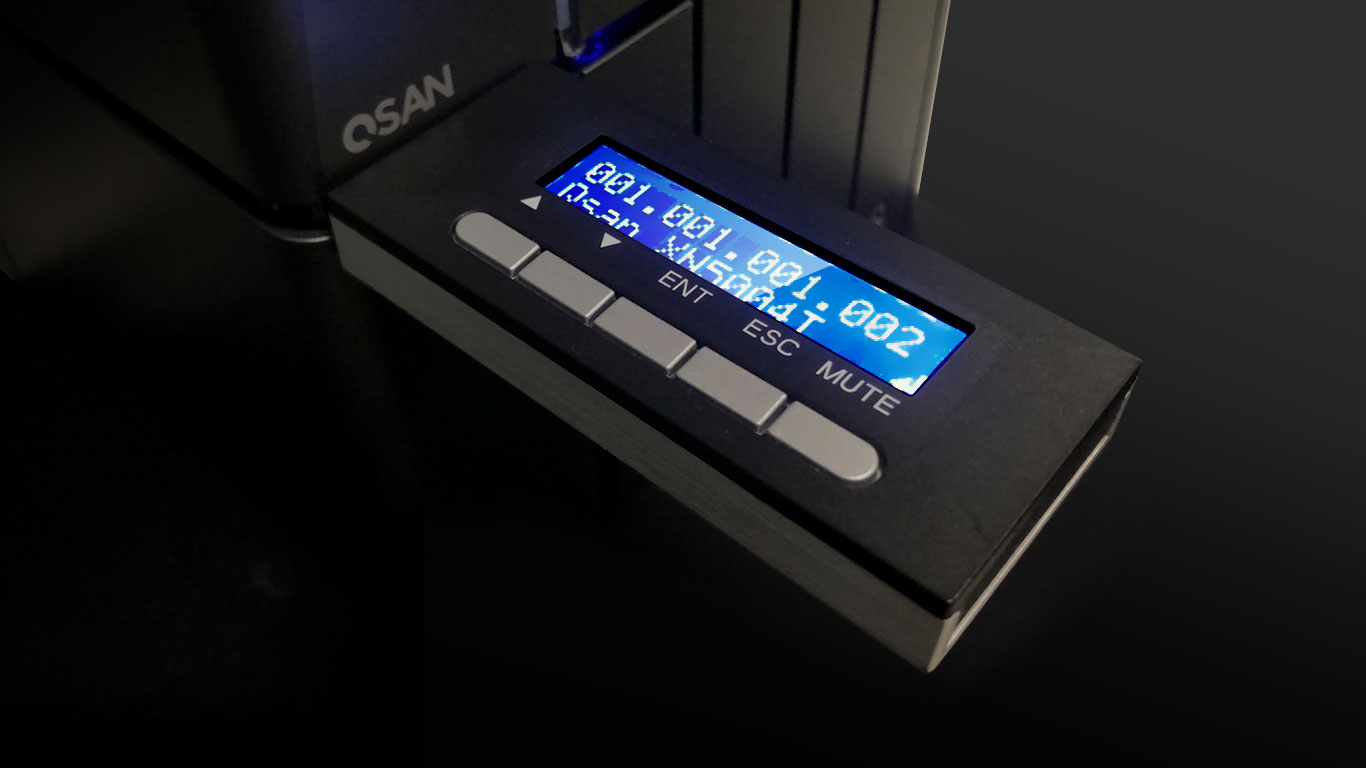 The Most Cost-Effective SAN Storage Solution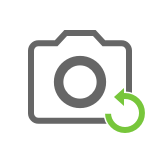 Snapshot (QSnap)
Practical and straightforward time machine.
Local Volume Clone (QClone)
Make one copy, get more protection.
Remote Replication (QReplica)
Prevents primary site failure.
Fastest 12Gb SAS 3.0
Latest 12Gb SAS 3.0 Controller
12Gb SAS 3.0 is the latest and fastest drive interface available. It doubles the data transfer rate of SAS 2.0 (6Gb) while remaining backward compatible with 6Gb SAS 2.0 drives. The benefit is that you have the flexibility to purchase less expensive 6Gb SAS drives for initial installation or leverage investment of your existing 6Gb SAS drives and have a peace of mind knowing you can migrate to 12Gb SAS 3.0 by purchasing only new drives.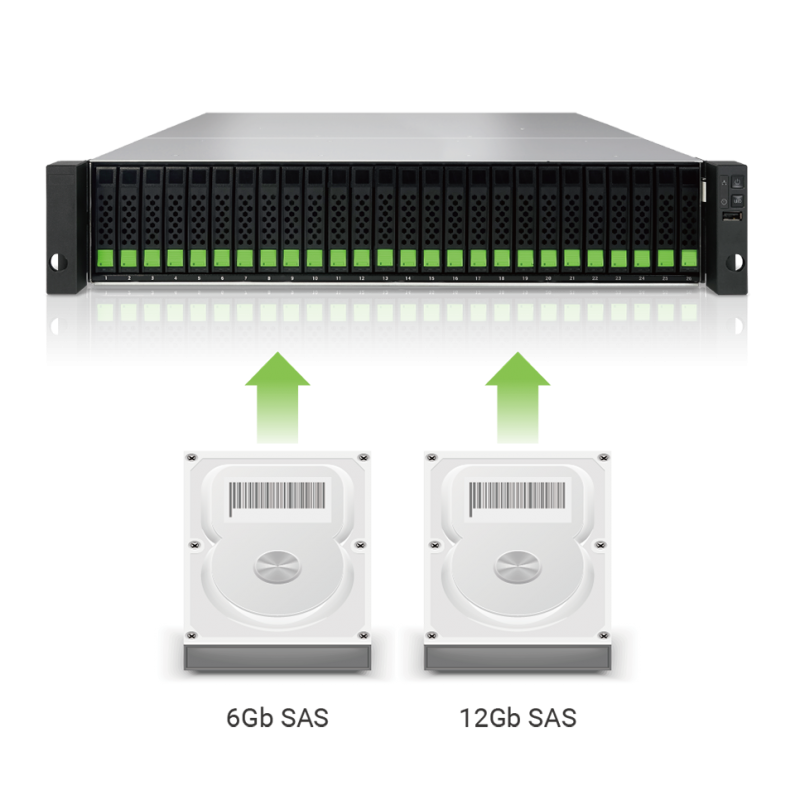 MPIO
Multipath Storage Access
MPIO (Multi-Path Input Output) is a fault-tolerance and performance enhancement technique which allows the use of more than one path to the volume from the same host server. MPIO is supported in both iSCSI and Fibre Channel protocols.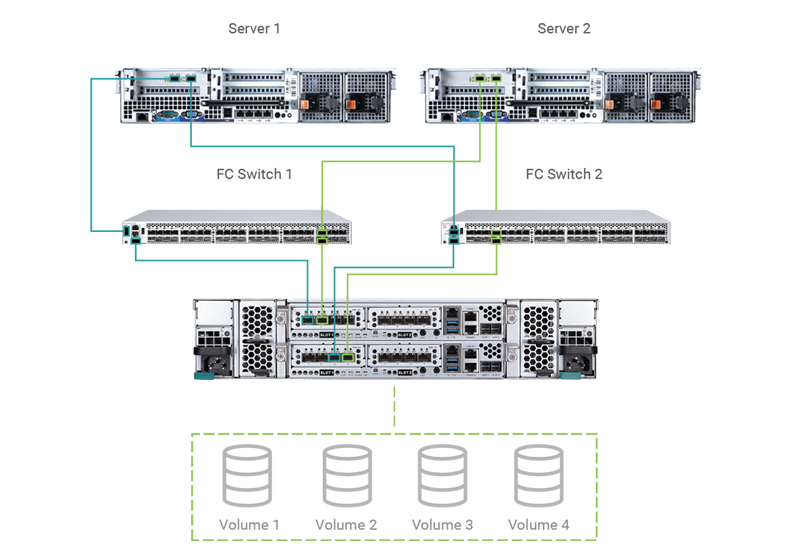 Modularized Controller
Versatility and Scaled Performance.
Each SAN controller has two host card slots that can be configured as iSCSI SAN, Fibre Channel, or a mix of both. There are various types of optional host cards available to match your specific needs, including 16Gb Fibre Channel, 10GbE iSCSI, and 1GbE iSCSI. You can choose the appropriate host card for your initial requirement and as your business grows you can add extra host cards to enhance system connectivity.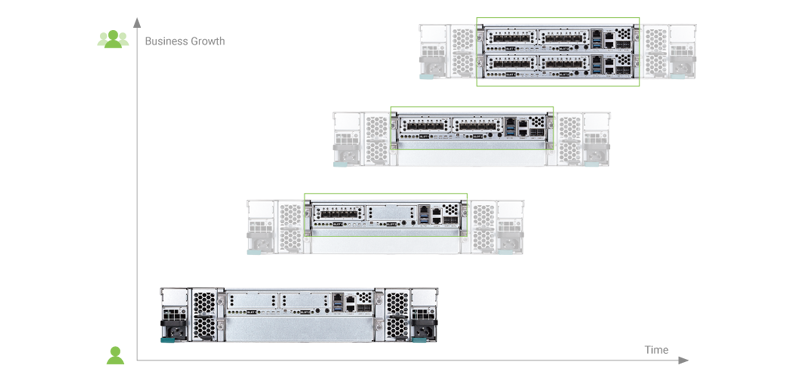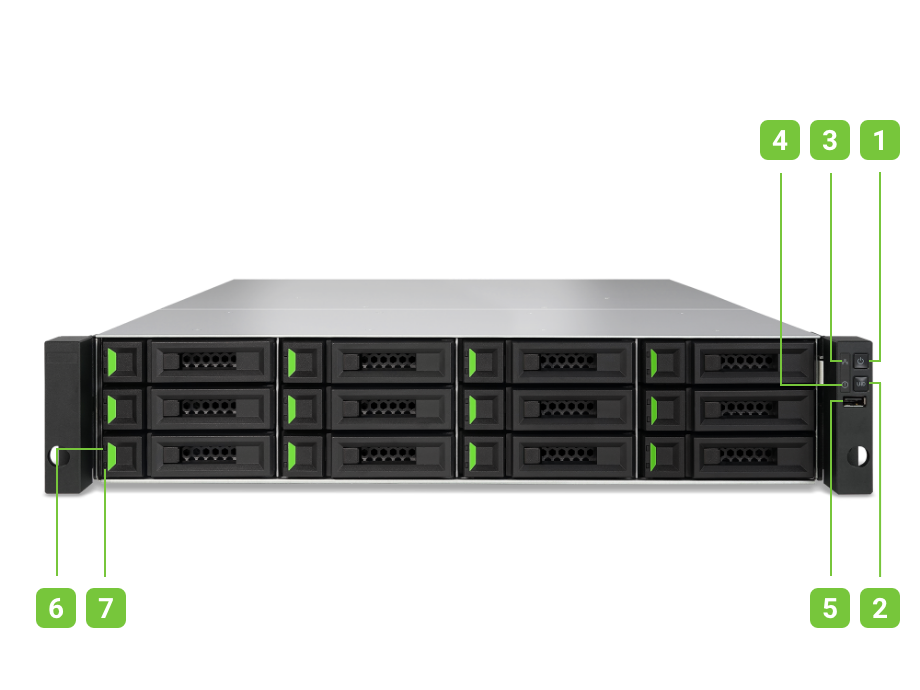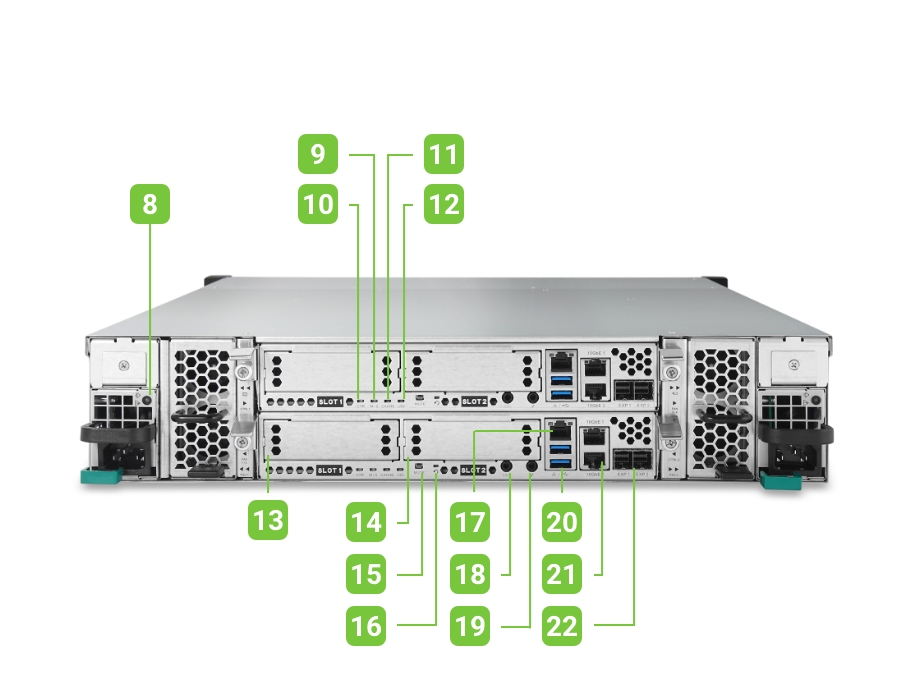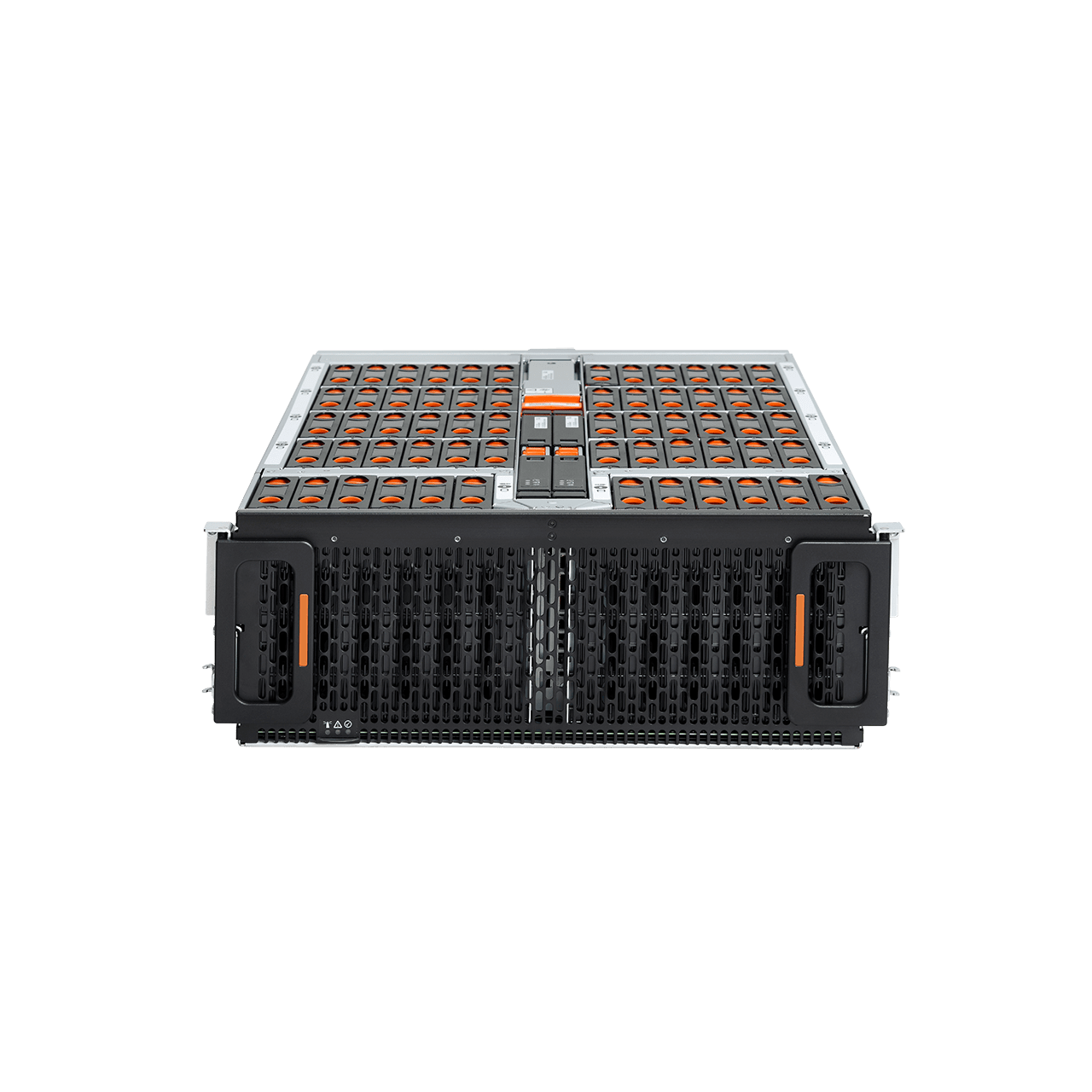 Designed for High Density and Flexibility
The Ultrastar Data60 storage platform is a key element of next-generation disaggregated storage and Software-Defined Storage (SDS) systems. The Ultrastar Data60 provides up to 1.3PB
1
 of raw storage using our 22TB CMR HDDs in a compact and efficient form factor. The Ultrastar Data60 addresses the demanding storage needs of large enterprise customers, storage OEMs, cloud service providers, as well as resellers/integrators requiring dense, shared HDD.
IsoVibe™ Vibration Isolation Technology
Precise cuts in the baseboard provide a suspension for the drives in the chassis, isolating them from transmitted vibration. The result is that consistent performance is maintained, even when all the drives are working hard.
ArcticFlow™ Thermal Zone Cooling Technology
By introducing cool air into the center of the chassis, drives operate at lower and more consistent temperatures than conventional systems. This results in lower fan speeds, reduced vibration, lower power consumption, quieter operation and ultimately higher reliability.
Western Digital Resource Manager
A GUI-based tool that enables real-time monitoring and management of the platform and provides a consolidated dashboard displaying the most critical information. Other views allow platform configuration, health monitoring, and maintenance.
Highlights
Up to 60 Ultrastar HDDs (SAS or SATA)
Up to 1.3PB1 raw capacity in 4U using 22TB CMR HDDs
Dual-port SAS for high availability or single-port SATA for low cost
Enterprise-grade redundant and hot-swappable PSUs, I/O modules, and fans
5-year limited warranty
Applications and Workloads
SDS Environments
Big Data
Private Cloud
Data Analytics
Cloud Infrastructure
600TB Raw Capacity
Description
Family
Qty
Dual Controller 2U 12 Bay SAN, 4GB DDR4 RAM per controller, 2x 10Gb iSCSI Base-T,, 2x 12Gb SAS, 2x 1Gb Management Ports, Battery Backup Kit, 4x 12Gb SAS Expansion Ports,Redundant PSU 850W, FANs. Rack Rail Kit,3 Years Warranty.
Controller
1
Ultrastar Data60 Storage Platform
from Western Digital
60 HC330 600TB nTAA SAS 512E SE, 10TB SAS HDD 7200RPM
Up to 60 Ultrastar HDDs (SAS or SATA)
Up to 1.3PB1 raw capacity in 4U using 22TB CMR HDDs
Dual-port SAS for high availability or single-port SATA for low cost
Enterprise-grade redundant and hot-swappable PSUs, I/O modules, and fans
5-year limited warranty
Ultrastar Data60
1